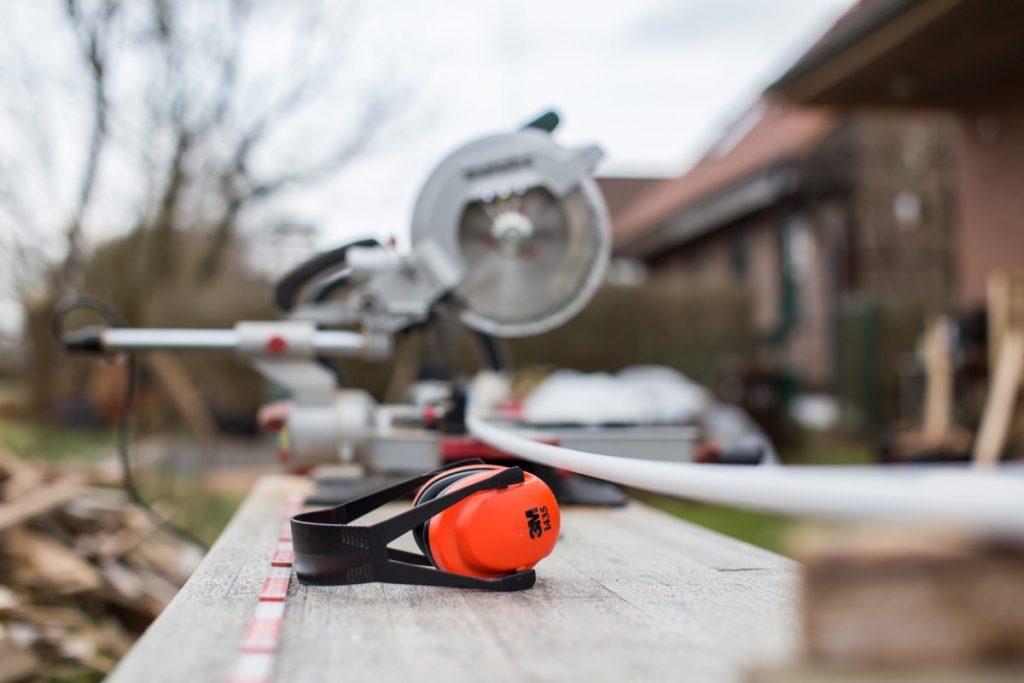 Repairing or replacing your roof is important to protecting your home and family, but these projects often come with some level of disruptions. Experienced residential roofing experts should be able to get in and work quickly to restore your home without completely rearranging your life. At Best Choice Roofing, getting things done right, the first time is our top priority. That way, when you partner with us, you can rest assured that we will avoid postponing or prolonging any roofing project and will be out of your way as fast as possible.
How long does it take to install a new roof?
Every roofing project is unique in its own way. So, the short answer is: it depends. Since installing a new roof requires roofing teams to be working outdoors, the weather is a big factor in how long it may take. If inclement weather is forecasted for a few days or a week, then this may increase the time it takes to complete the roof replacement process. If you have an oddly shaped roof or are having intricate roofing designs done, then this can also affect how the length of roof installation. Generally speaking, it takes a few days to complete a standard roof replacement for a medium-sized home.
What has to be done during a roof replacement?
It is important to keep in mind what exactly has to be done when you get your roof replaced. Installing a new roof involves removing or stripping away the old roof, preparing the surface for the new roof, installing the new roof, and completing any final touches like adding trim and gutters. If you're selected non-traditional roofing materials then the installation could take longer to set and seal the materials.
In addition, you may need to get special approval or permits to have roofing work done and this could take a few hours to a few weeks, depending on your area.
If you're considering a roof replacement but aren't sure if it is time or how long it will take, feel free to contact the experienced residential roofing team at Best Choice Roofing for a free consultation.