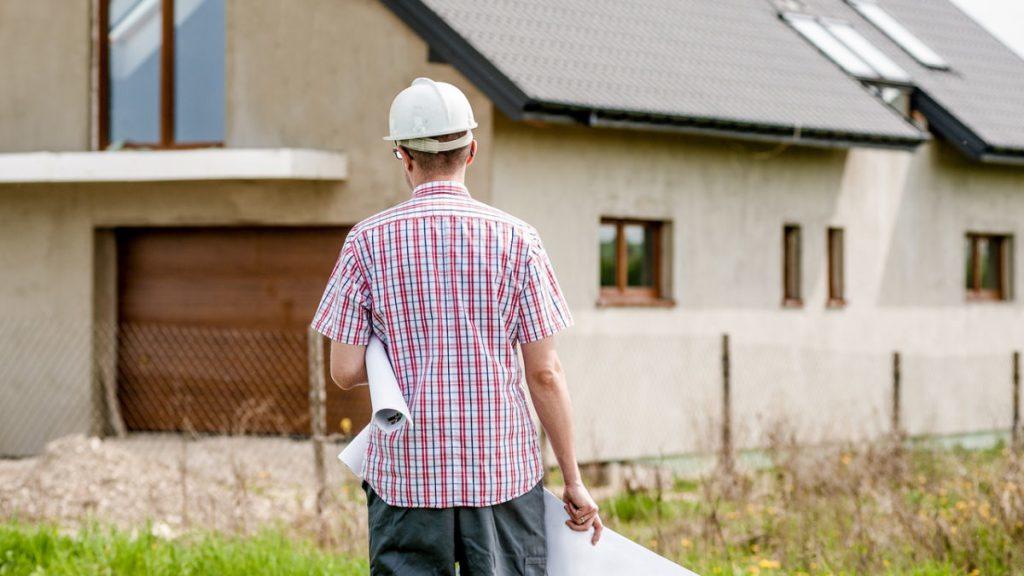 The average roof replacement costs about $12,000, which means, "How to get insurance to pay for new roof?" is a question we hear a lot at Best Choice Roofing. The thing is that it is possible to get insurance to pay for a roof repair or replacement. We get 91.3 % of our clients a much lower rate.
Here's some insider info on how to get insurance to pay for new roof and more.
How to Get Insurance to Pay for New Roof
Many insurance companies prefer to cover the full costs of roof replacement for roofs that are less than ten years old. The normal process involves the insurance company sending out an inspector to verify the claim you've submitted. Anything that the inspector says falls under wear n' tear or aging will not be covered by insurance. That's one reason why you get your roof examined by us at on a regular basis. Best Choice Roofing must look at your roof before any insurance inspector sets foot on your property. We can spot the beginning of trouble that will prevent an inspector from saying your roof issues stem from wear n' tear.
Do-It-Yourself Results in Higher Out-of-Pocket
The untrained eye misses a lot of safety concerns and existing damage. For instance, it's hard to spot water damage. If you live in a place where rain and high winds are a regular occurrence, then you need to call us. We know how to get insurance to pay for new roof because our inspection report will detail every issue that your roof has suffered from water and will also factor in possibilities like
location
material
weather.
You never contact your insurance without one of our reports to back up your claim. As mentioned previously, insurance does sometimes offer a 100% coverage on a claim. For this to happen, you need to arm yourself with a report from industry experts. We are used to working with insurance so we advise you to take advantage of our FREE service before you make any claim with your insurance company. Without a detailed report, there's just no way you can come close to receiving a sizeable settlement that will you get the roof you need. Let us help you with the claim from the very beginning. We make the report and if your company offers you a fair settlement, we will do the roof for that price.
Our Reviews Speak for Themselves
Check out our reviews and see how we've helped others achieve success with their insurance companies. You can also see the dependability of our work. We are the best choice for a reason so call us: 1-844-228-5001.