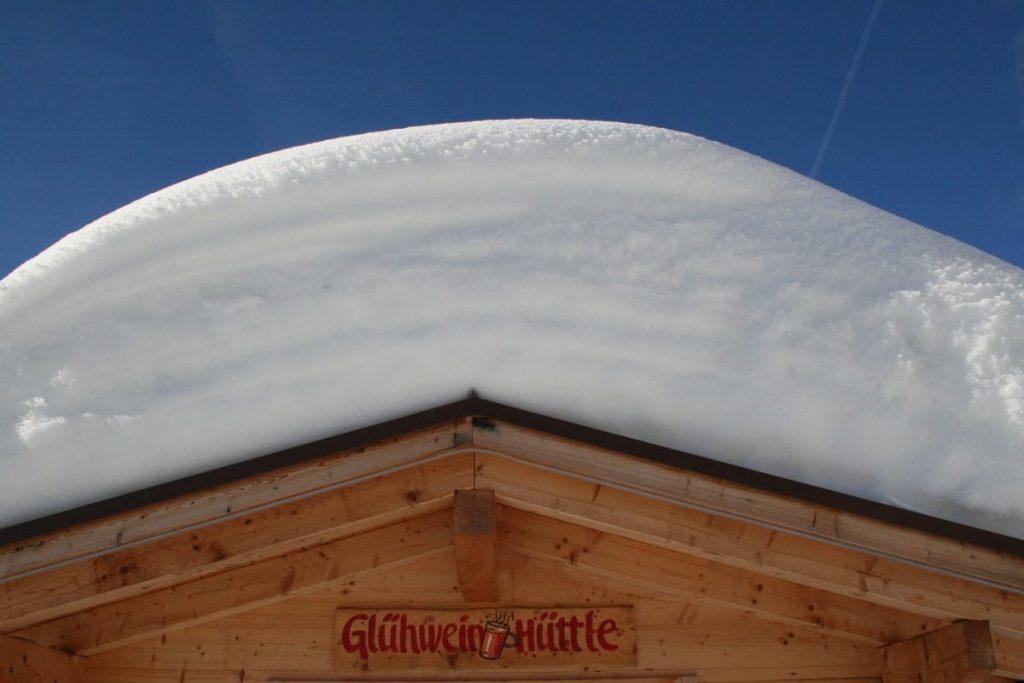 Believe it or not, the way the snow melts on your roof reveals how or if you need to insulate your attic. Yes, it's true! The way it works: snow stays put longer if an attic features sufficient insulation. It melts quickly if it needs more insulation. In fact, a roof develops a pattern related to this matter. Standing away from a home, you can see how quickly the snow melts or if it melts in different spots. Every home is different. If the snow and ice on a roof melts quickly, then the owner should consider more insulation because he or she is losing both heat and money.
Shape Matters
The shape of a roof deserves consideration. The materials used in a roof deserve serious consideration, too. The angles of a roof play a role in how well a home is insulated. Look for slushiness. The messy mush on a roof indicates a problem and shows that there's a space between the ceiling and the roof that lacks proper protection. A roofing professional can access this issue and correct the problem.
Money Well Spent
Repairing an insulation problem may cost more than you want to spend all at once. However, in the long run, well-insulated homes save money on electricity bills. The savings are notable. The money can be used on other needs or even something fun. (You remember fun, don't you?) Well-insulated homes also appeal to buyers. If you want to sell your home in the future, then make sure that any issues with heat escaping from the roof are taken care of before you put the house on the market.
The Roof Role
When it comes to keeping a house warm, the roof is high on the list for letting in cold air. Yet people often address problems with windows and doors first. Really, all three issues demand attention. But for some reason, many people overlook the role that a roof plays in heating the home. If you want to build a home, always consider the construction of the roof as well as the windows and doors. A roofing contractor can even give advice on this before you've decided on the type of home you want to build. There's a lot of information that roofing industry experts can extend to potential homeowners and existing homeowners. All people need to do is ask and set aside the time to learn. When it comes time to evaluate heating costs and improving the structure of the home, go all the way to the top.