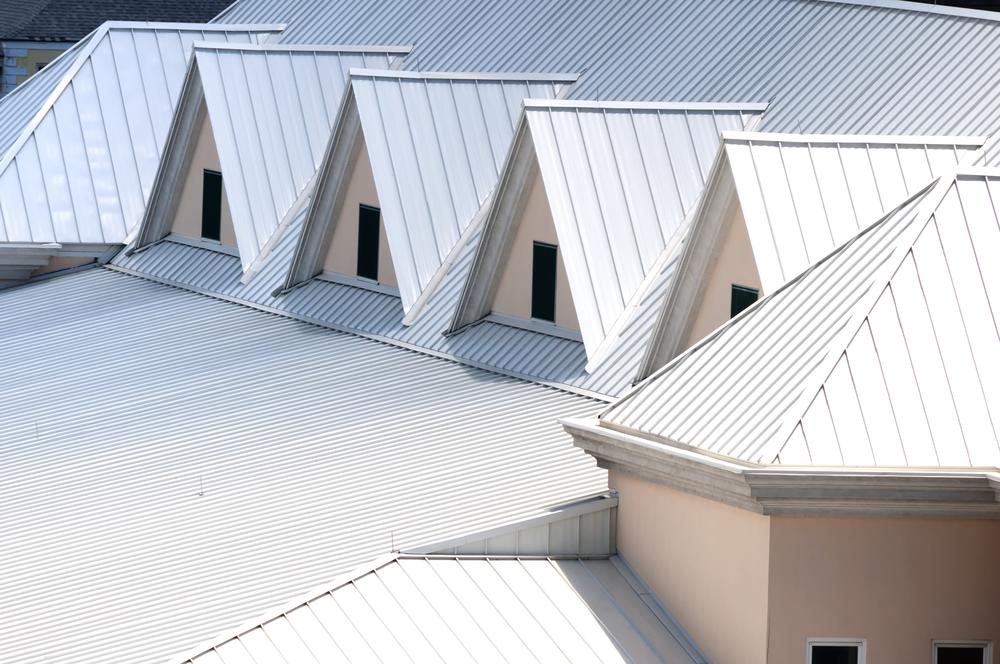 Cool roofs have been growing in popularity over the past decade. As homeowners are looking for innovative and environmentally-friendly ways to protect their home, cool roofs serve a unique dual purpose. They are designed to keep the home cooler, reducing the cost of utility bills and, in turn, provide an added benefit to the environment. But, what should you consider if you're in the market for a cool roof? At Best Choice Roofing, we recommend you think about these top three things when determining if a cool roof is the best option for your home.
The Upfront Cost
Getting a new roof, whether it is a cool roof or not, can be a significant upfront investment. By contacting reputable and licensed residential roofing contractors and asking for detailed quotes, is one way that you can ensure you are getting the best rate available. Various roofing companies may have differing shingle materials and their charge for labor and installation may vary as well. Cool roofing materials are often higher priced than traditional roofing options, costing you sometimes more than 15% more than a standard, asphalt shingled roof. However, the payoff is much greater. If you can afford the slightly higher upfront cost, your cool roof will last longer and give you the added benefit of lower utility costs, over the life of the roof.
The Climate Where You Live
A cool roof is great on your electric bill, but only if your home has other energy-efficient upgrades. Having old windows or poor attic insulation will work against the energy-saving abilities the cool roof can provide. Also, cool roofs work best in areas that get a lot of direct sunlight throughout the year. Having a residential roofing contractor come out and inspect your existing roof and explain your options can be an excellent way to determine if a cool roof is practical for your home.
The Overall Look of Your Home
We often forget about our roof when we pull up to our home. However, an unattractive roof can stick out like a sore thumb and be easy to spot from a mile away. When you're considering a cool roof, you want to also think about the aesthetics of what you would want your new roof to have. Finding a style and a material that will complement your home is key! If you haven't done so already, research cool roof design options and reach out to the residential roof replacement team at Best Choice Roofing. We would be happy to provide before and after pictures of other homes who have had cool roofs installed, so you can see how a new cool roof may look like on your home.