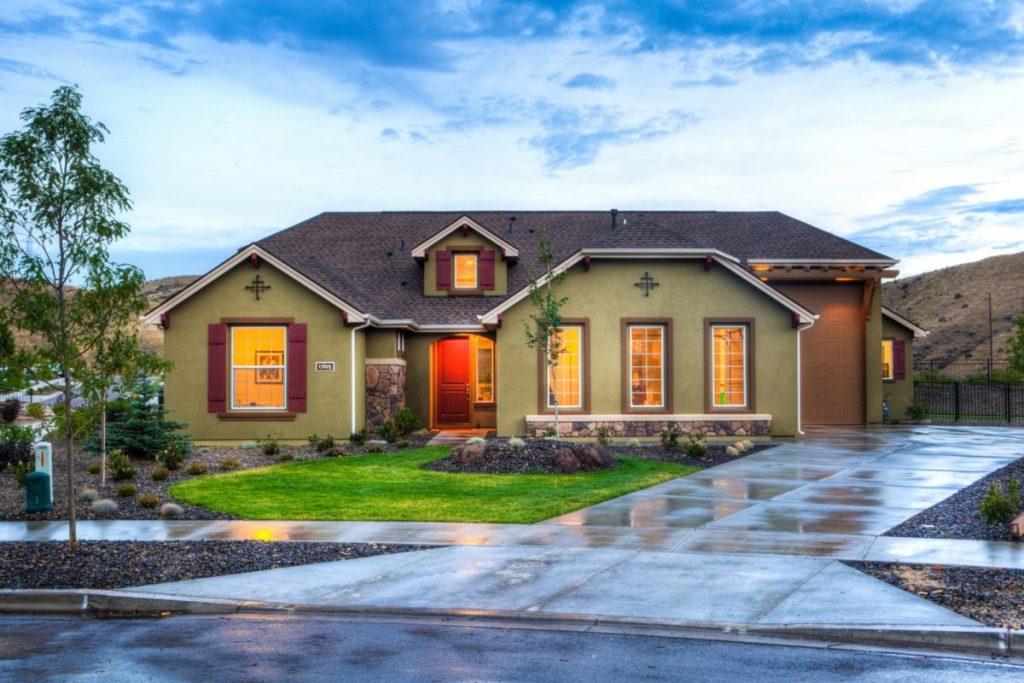 If you suspect that your roof is damaged, either from natural wear and tear over several decades or has sustained damage after a storm – schedule, a free roof inspection before you begin work. Most professional and licensed roofing contractors will provide a complimentary roof inspection at no cost and with no obligation to use them to complete the work. Keep in mind that they are there to evaluate the extent of the damage, determine how they would fix the issue, and provide you with an estimate of the cost.
However, it is important to note that if you are looking for a roofing contractor to perform an annual inspection of your roof, then this service may come at a cost. Roofing contractors are generally willing to give free inspections for customers that may have work for them to do. If your roof is already in good shape, it may not be the best idea to shop around for dozens of free quotes.
For a high-end roof inspection, you may have to pay $200-$300. This is because the inspection may go beyond just visually inspecting your roof from the outside. Instead, the contractor may go in your attic, check for moisture levels, take shingle samples and test their waterproof seal. Such a thorough inspection may spot internal issue that your roof is having that would not otherwise have been detected from a cursory glance. A roofing contractor will often supply you with an inspection report or an inspection summary. This should include:
The health of your exterior roofing structures such as shingles, waterproof seals, and roof underlayments.
The presence of any ceiling cracks and leaks found during the inspection.
An evaluation of gutters, chimneys, and drains.
Documented missing, broken or curled shingles.
Identifying areas on your roof where water may collect.
When choosing a roofing company to conduct an inspection of your roof, be sure to go with someone who is licensed and insured. Getting references from neighbors and friends is a great way to find a roofing contractor that others have tried and trust. When requesting a free inspection, be aware that you should not have to sign a contract or agree to have the contractor repair any damage they find during the inspection. If you choose to have them repair your roof's weakened areas, be sure to do so after your inspection report has been explained and only after you have been giving the estimated cost for the work.
At Best Choice Roofing, we are happy to conduct a complimentary roof damage inspection to give you a better idea as to the extent of your roof's damage and the total cost for replacement. To schedule your no strings attached consultation, give us a call at 1-844-228-5001.